Breaking The Mold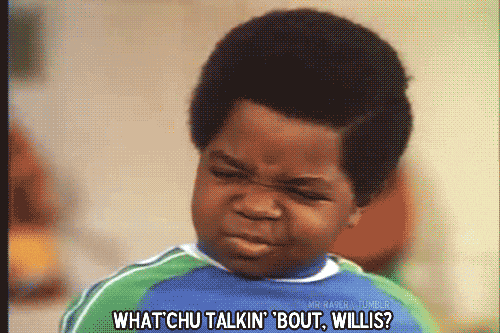 Koreyography
The name koreyography came to life due to his competitive dancing style, and fusion of breaking, martial arts, tricking, and Hip-Hop choreography. Which would later transcend into other fields of entertainment. Before the name Koreyography came to be, Korey Witha K was heavy into sports, music, and education. Although everything is unique in its own, he was fascinated with the idea that everything is still the same, and we are all one. That being said, he took on new challenges that would later be a significant turn for his development as a human being and as an artist.
Here at Koreyography, we love to collaborate with and feature other artists (Dancers, musicians / spotify artist, graphic designers, behind the scene workers, martial artists, etc). We also work with individuals and businesses that have nothing to do with entertainment (yes this includes you).
Music Styles
Music Styles: Classical piano, salsa, hip hop, country, R&B, anime (Lofi), rock, funk, jazz, etc..
Dance and body movement styles
Locking, breaking (breakdancing), hip hop choreography, and Tricking! 
 Tricking combines gymnastics and martial arts, and because of its underground nature much like Bboying (breakdancing) it allows originality in movement and freedom to incorporate moves from other arts such as dance, capoeria, "breaking", and many others. Korey has been fortunate to be able to train/learn from some of the best in the world, and utilizes all experiences in his music and movements.
Mission
The mission for Koreyography is to provide an experience, while at the same time connecting, networking and Bridging the gap between all hobbies/cultures and the subcultures within them.
We don't turn people down, and we always want you to smile and shine! If you come to us, know that someway somehow we will find something that fits your needs! We want you to join the fam!
So welcome, and lets always look forward.
Early On
Studied and graduated with an undergraduate degree in music. Came in as a classical major then switched to jazz and focused on Commercial music, with a minor in business. Koreyography would later go on to get his MBA (Masters in Business Administration).
Current
Incorporating all forms of life experiences and spreading positivity throughout. Building oneself and others as a business, is my current goal and the way for Koreyography.